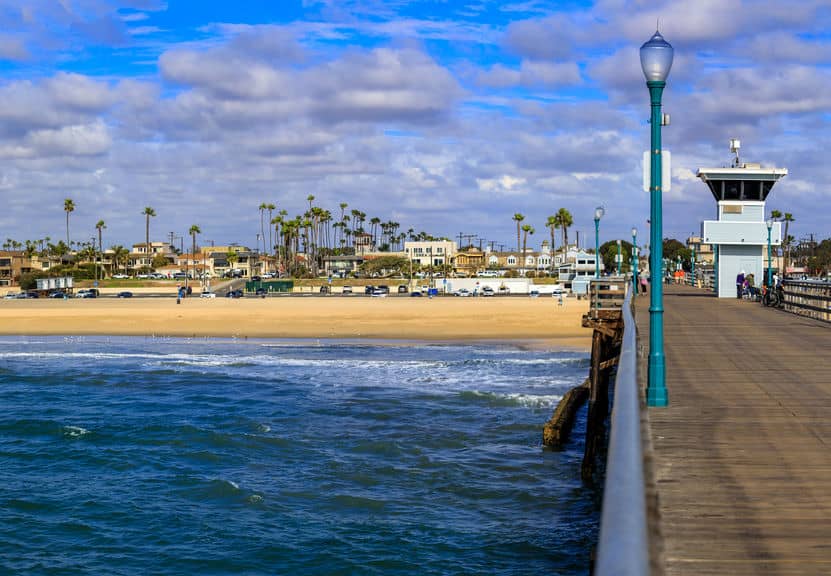 Seal Beach, California is a beautiful beach city full of multi-million-dollar homes, as well as many great businesses properties. Located between Huntington Beach and Long Beach, Seal Beach is the northernmost beach in Orange County and has a population of just under 25,000 residents.
When it comes time to remodel a structure, or build a new one, you want to work with a Seal Beach architect who understands the area and knows how to design buildings and homes in areas with high property values. A good architect will take into consideration the client's needs, the look and feel they are going for, as well as the neighborhood in which the home or commercial building is situated.
Some architects focus on just residential design, while others are commercial architects, and then you have architecture firms that do both residential and commercial design.
Before choosing a Seal Beach architect, you should do some research into the various firms. Visit their websites and read their "About" pages and blog to get a good feel for the type of experience you would get if you chose to work with the architect or firm. You should also take a look at their portfolios to see past work. As you look at the portfolios, you will be able to determine if the architecture firm specializes in a certain style or if they are able to complete projects in a variety of styles.
Once you have narrowed down your choices, you can start contacting Seal Beach architects to schedule an initial consultation. Typically, at one of these consultations, you will discuss your project and the architect will give you an estimate on what the cost for their services will be. Make sure you understand what is included in the quote they give you. Is it only for design, or will the architect also take the plans through the city's approval process? Will the architect be available to your general contractor once building commences? How involved will you be allowed to be in the design process? These are questions you will want to get answered before you sign a contract with a Seal Beach architect.
A Seal Beach Architect with Extensive Experience with the CCC
If you own a home or building near the California coast, you are likely familiar with the California Coastal Commission (CCC). A Coastal Development Permit from the CCC is necessary for any development that takes place in a designated California Coastal Zone.
According to Architect Mark Grisafe of Grisafe Architecture in Long Beach, "Getting approval from the CCC can definitely increase the project timeline, but it is a necessary step to ensure that your Seal Beach home remodel or custom home build is fully permitted and legal. Not getting a Coastal Development Permit can result in steep fines and could make your home impossible to sell down the road."
Before hiring a Seal Beach architect, make sure you inquire about his or her experience with the California Coastal Commission. The CCC's requirements can be stringent, so working with an architect who is familiar with them and knows how to design with them in mind is critical.