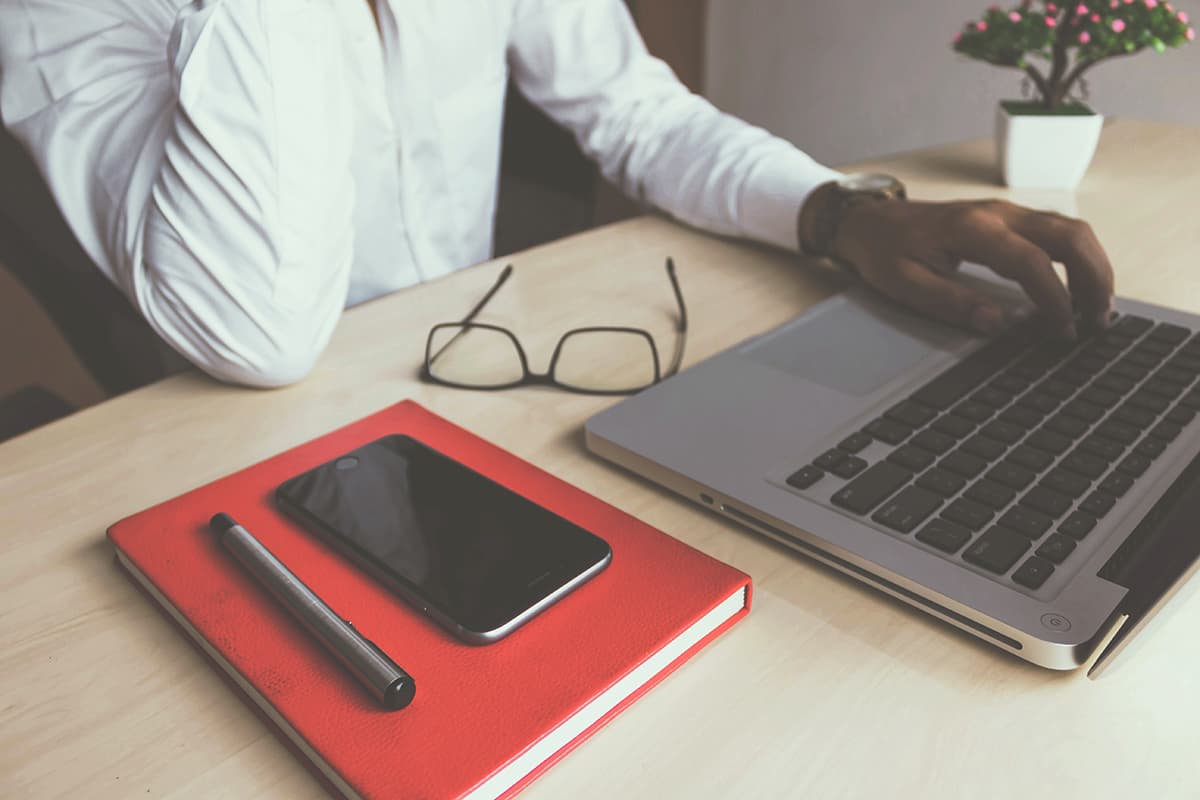 When was the last time you, as a church leader, surveyed your congregation? If the answer is "never" or "not in the past several years," it may be time to check in with the people who attend your church. According to VitalChurch Ministry, a nonprofit organization that specializes in church diagnostics, churches should do some sort of congregational assessment every one to two years. For most churches, a church survey is a great way to get some quick feedback. However, the key is to make sure the feedback you receive is actually useful.
Asking the Right Questions
The first thing you need to consider when putting out a church survey is what questions to ask. You might want to take the opportunity to gather some basic demographic information about your congregation. What is your church's breakdown when it comes to things like age, gender, race, location, and marital status?
You'll also want to ask questions that will help identify your church's areas of strength and weakness, the reasons why people choose to attend your church, and the level of connectedness people feel to others within the church.
Getting Results
Your church survey is only helpful if a good portion of your congregation actually fills it out. If only the most involved people in your church take the time to complete the survey, the results will be skewed. You want as many people as possible to take the survey! However, you also only want people who actually attend your church to fill it out. Therefore, you shouldn't make the survey available to the general public (like on your website) and then direct people to it via social media. If you choose to email the survey out, you should take the time to clean up your email list before doing so.
Give your congregation plenty of time and opportunities to complete the survey. Remind them several times before closing the survey, and make sure they know that you value their feedback and that you are using it to better serve them.
Processing the Results
If you use an online survey company, such as SurveyMonkey, the survey results will often be tabulated for you automatically (provided your survey was in a multiple-choice format). Charts and graphs can be very helpful in allowing you to easily see the answers that were either very popular or very unpopular.
If you allow people to type in their responses to the church survey questions, you will have to do some additional work to process results. Do your best to group similar answers together, so you can get a good sense of what some of the common responses are.
Using the Results
Hopefully, after the survey period is complete, you will have some useful data with which you can work. You may have identified some areas of weakness that need some additional attention, or you may discover that a good portion of your resources are being allocated to only a small portion of your congregation. You could be surprised to learn that people don't feel as if they really "belong" at your church, or that they don't really understand what is being taught on Sundays.
Some of the results may be hard to digest, but by being aware of the current realities at your church, you can start to make changes that will make your church a better place for everyone involved!
Using a Pre-packaged Church Survey
If the process described above sounds like more than you can take on right now, you may want to consider purchasing a church survey that is ready-made. VitalChurch Ministry has put together a user-friendly church survey that they call their Church Vitality Survey (CVS). When you purchase the CVS, not only do you get all of the survey questions in a format that's ready to send out, but the team at VitalChurch Ministry also processes the results on your behalf and gives you the chance to go over them on a follow-up call. They will offer suggestions for moving forward based on the survey results, based on their years of experience working with churches throughout the country.
The CVS is an attractive option for busy church leaders who want to get some valuable insight into their congregations. You can learn more here: https://vitalchurchministry.org/product/cvs